There is no other furniture product that can transform your home into a lovely place for winding up. The beauty of wood furniture is long lasting compared to factory manufactured furniture. Celebrity homes are adorned with live edge wood pieces from knick knacks to the coffee table. They look so natural and their simplicity is awesome. Tiny homes, which are popular nowadays, look more attractive if they are added with furniture and cabinets made of this wood type.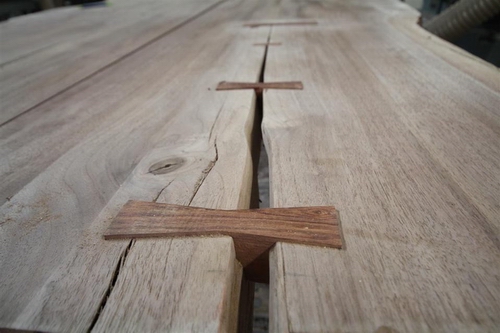 Reasons to Decorate Your Home with Live Edge Wood
Meticulous homemakers would rather look for home furnishings that are authentic and uniquely designed to make their home look elegant. The answer to every homemaker's decorating woes is none other than live edge wood furniture. Here are the compelling reasons why you need them in your home:
They are simply beautiful. Their natural finish and edge are attracting customers because they are not common unlike the furniture produced by manufacturers.
They are unique on their own. Since they are handmade, furniture of this wood quality has its own character and its history is described in its grain.
You can save on dollars in repair and maintenance. Their quality is long lasting and there is no need for you to have a yearly repair or maintenance job since they remain sturdy and attractive for a lifetime.
They need simple cleaning method.
They are customized for your aesthetic needs. You can call this furniture as truly your own for because it does not have the exact replica in the market.
They complement with all types of architectural structure.
Eco-friendly
Customizing Your Furniture with Live Edge Wood
If you are looking for live edge wood for your home or office furniture, let us help you. We have a wide array of wood furniture pieces such as coffee table top, bar top, mantle, side table, bedside table and dining table, Refined Elements have them all. We will assist you to find the design to suit your needs and budget. Why not contact us?
Call us 512 762 5898 and let' say how we can help you with your decorating needs.